HVAC Experts You Can Trust In
Springfield, Ohio

Exceptional HVAC
Services We Offer
Here at Springfield Heating & Cooling, we put you first. Our customers are our top priority. We strive to bring our customers the best HVAC services in town. Our technicians have over 45+ years of industry experience.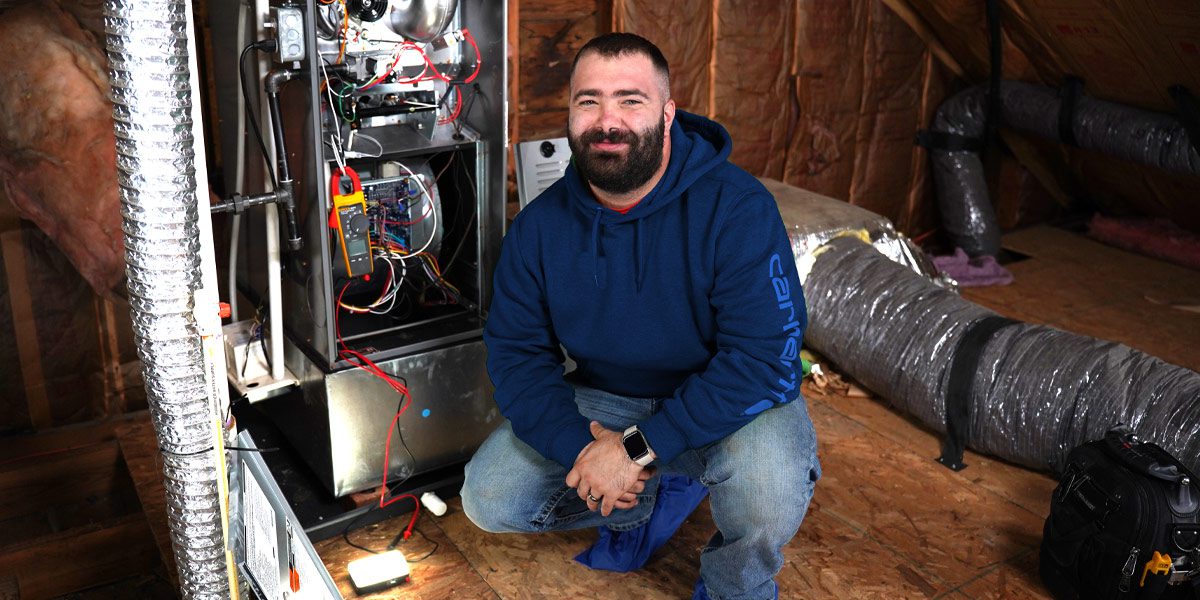 Heating Services
Do you need help with a home heating system or furnace? Are you looking to make your existing furnace last as long as possible? Are you replacing an older home heating system, outdated heater and looking for a local furnace technician that's fast and affordable?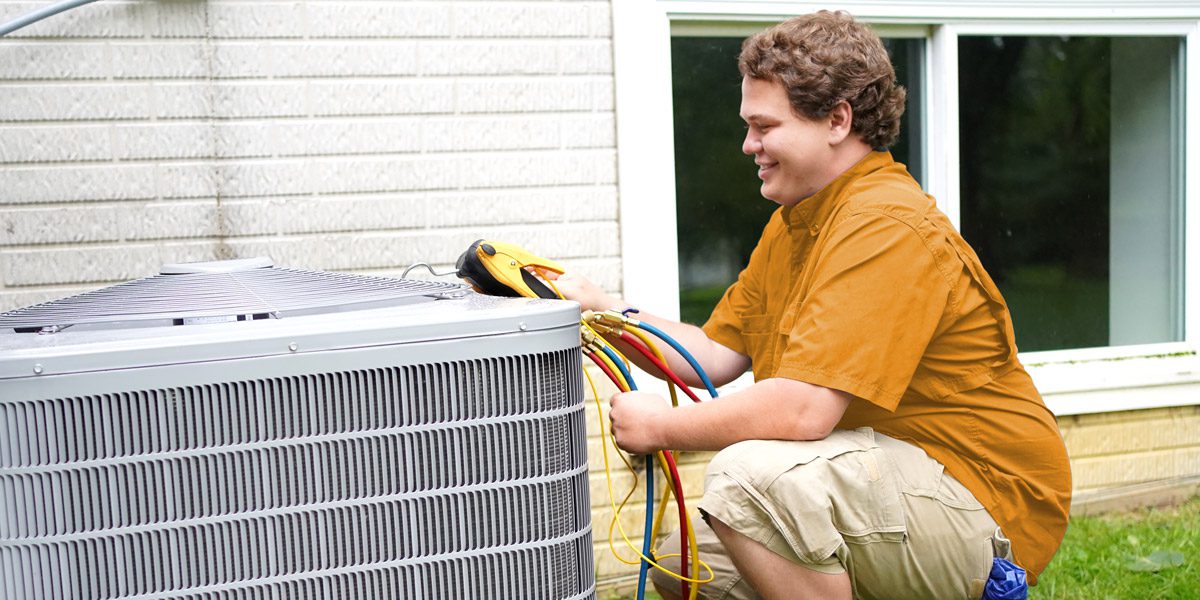 Cooling Services
Whether you need A/C installation, A/C replacement, A/C repair, or professional A/C maintenance, we are your one-stop HVAC shop in Central Ohio. Our home cooling heroes are always available to come over and help.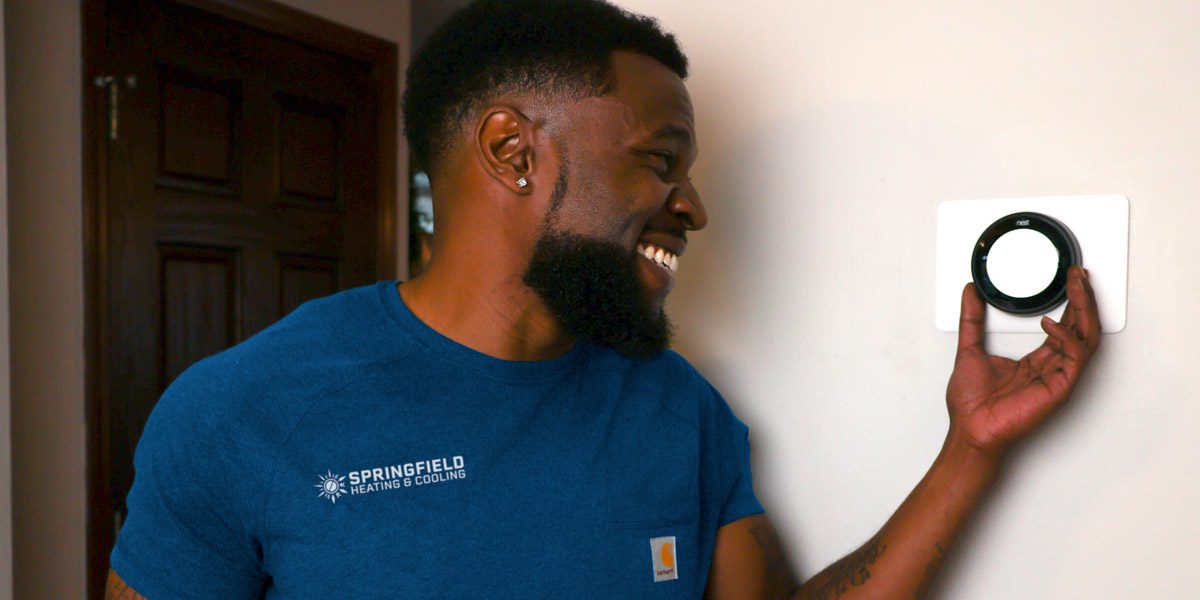 Indoor Air Quality Services
When it comes to all around indoor comfort and air quality, we at Canal Winchester Heating & Cooling put the "care" in air care. If you need an "indoor air quality expert near me" or an "air care company near me" and you live in Central Ohio, you are in the right place.
About Springfield Heating & Cooling
At Springfield Heating & Cooling, you're more than just a customer. We treat you like family from the moment you contact us. As a member of the Five Star Heating & Cooling Group, we make a strong commitment to customer satisfaction. We strive to provide only the best HVAC services at a competitive price while offering online deals and financing options you can afford.
We are dedicated to delivering quality service at a price you can afford. Our technicians have over 45+ years of combined, hands-on experience. Quick, reliable, and qualified, we're equipped to answer your heating and cooling needs. Experience the Five Star Difference today!
We offer residents of the Hamilton County area the top heat pump, furnace, and A/C products and services for plenty of different homes and all different situations, in addition to humidity control systems, air purification products, and more.
Heating System Services in Springfield, OH
Winters are chilly in Ohio! Fortunately, comfort is always a quick and easy phone call away when you choose Springfield Heating & Cooling. Whether your furnace is on the fritz, or even if you question whether it's equipped to handle another Ohio winter, don't wait until it's too late! Call us today! We offer a complete selection of HVAC products and services such as Furnace Repair, Furnace Tune-Up + Safety Checks, and Furnace Installation.
Cooling System Services in Springfield, OH
Ohio summers aren't simply hot, they can be downright muggy as well, making things uncomfortable outside. Having a cool sanctuary inside isn't merely a luxury. At times like these, it becomes a necessity. Your local home cooling specialists here at Springfield Heating & Cooling understands this better than anyone. We offer the full spectrum of air conditioning services for Clark County's warm months of summer. We offer A/C installation, home cooling system maintenance, and air conditioning repairs! We can run diagnostics on your air conditioning equipment with no strings attached and we always offer free A/C installation estimates.
Improve Your Indoor Air Quality in Springfield, OH
Health officials recognize Indoor Air Quality as a serious matter with severe health implications. Research frequently shows us that indoor air pollution has a profound impact on our health and well-being. As a result, more homeowners are taking action to ensure their homes have new, clean, healthy air quality in addition to optimal comfort levels. At Springfield Heating & Cooling, we care about the air you breathe. Because Indoor Air Quality is so important, we carry a wide range of quality products and offer all kinds of services to help you keep the air you breathe free of airborne pollutants like viruses, bacteria, mold particles, germs, dust, and other indoor air contaminants.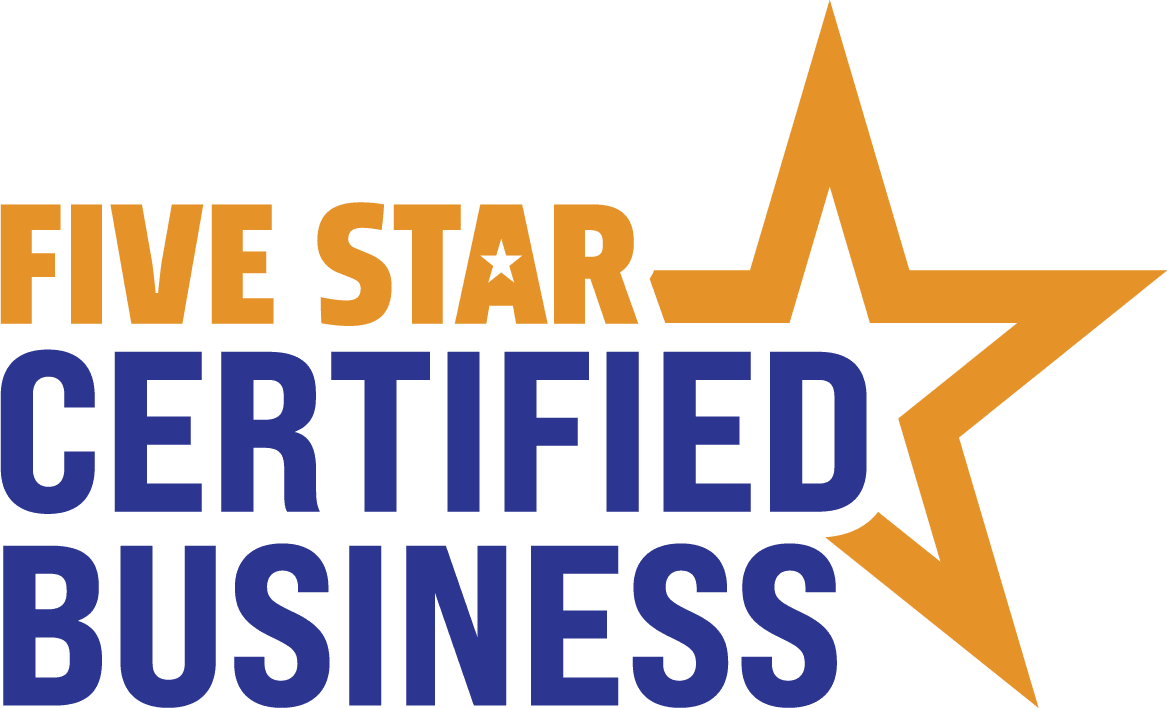 Proud Member of Five Star Home Services
Check Out Our Customer Reviews
Emergency Heating & Cooling Services in Springfield, OH
Normally, when an air conditioner, furnace, heat pump, or other HVAC system component breaks down, homeowners aren't given much notice. Fortunately for our customers, our support team here at Springfield Heating & Cooling is always standing by, ready to provide quality HVAC services in case of emergency.
We offer emergency repairs all-year-round (365 days a year, including weekends and holidays) for both heating and cooling emergencies. When you call us, our technicians are notified immediately, arriving promptly, prepared to conduct a quick and honest assessment of your problem. From there, pending your approval, they can execute emergency HVAC repairs on the spot to get your system back online in no time. *Call your local gas company or fire department if you're concerned about a gas leak.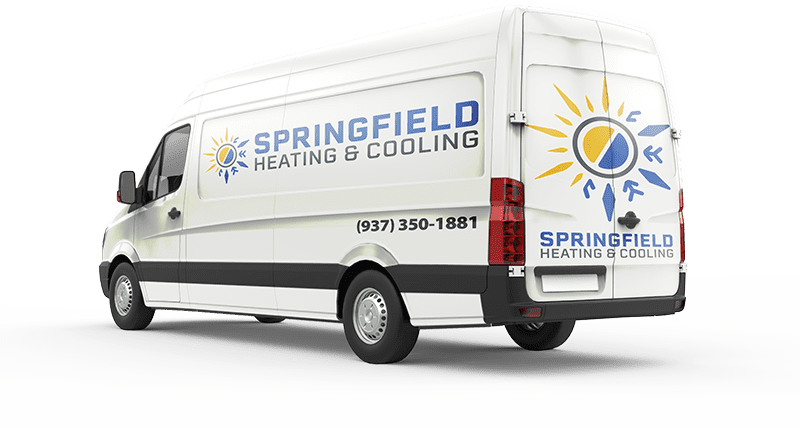 HVAC FINANCING
Buy Today, Pay Over Time with HVAC Financing
It can be expensive to replace and install home HVAC units. However, paying for repairs and work needed for your older equipment can be even more expensive. If you currently have outdated, inadequate HVAC equipment, we offer budget-friendly options to help optimize your home's heating, cooling, and ventilation.