HVAC Experts You Can Trust in Springfield, OH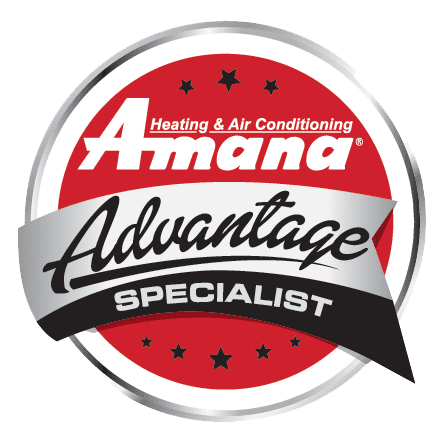 Amana Advantage Specialist in Springfield, OH
Springfield Heating & Cooling is a certified Amana dealer in the Dayton market. We are proud to partner with a trusted name in HVAC with high-quality heating and cooling products such as Amana. Becoming an Amana dealer comes with the Amana brand advantage. The Amana brand advantage includes extended warranties, financing options, and maintenance programs.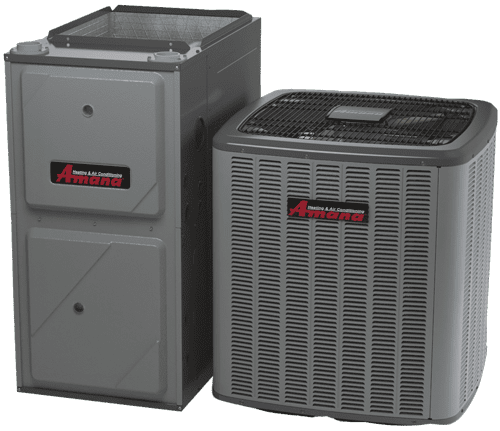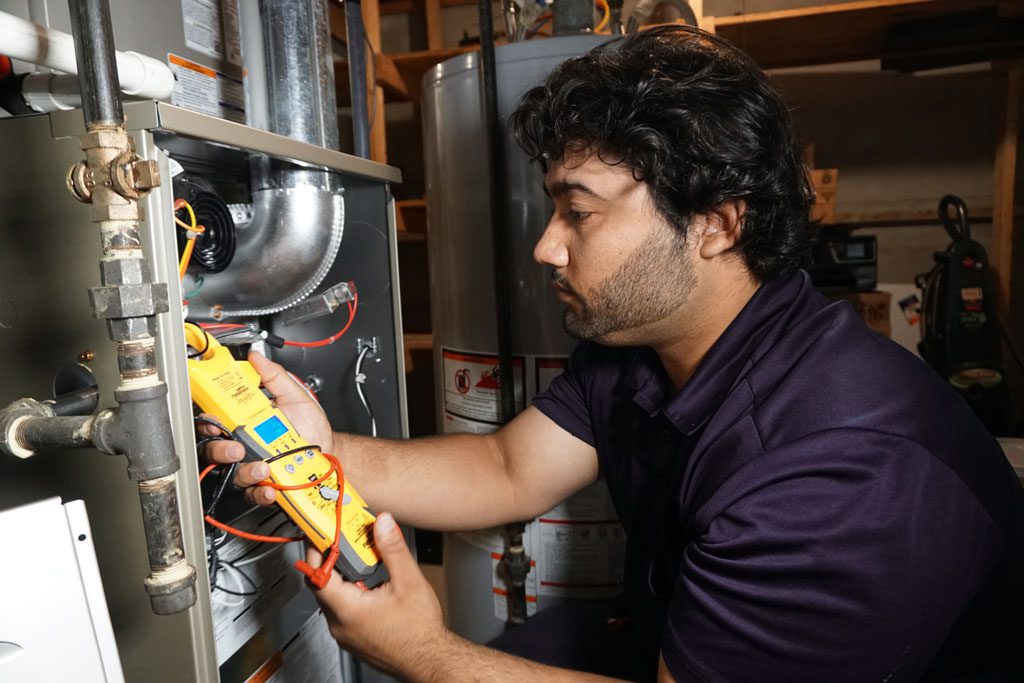 Heating System Services in Springfield, OH
Winters are chilly in Ohio! Fortunately, comfort is always a quick and easy phone call away when you choose Springfield Heating & Cooling. Whether your furnace is on the fritz, or even if you question whether it's equipped to handle another Ohio winter, don't wait until it's too late! Call us today! We offer a complete selection of HVAC products and services such as Furnace Repair, Furnace Tune-Up + Safety Checks, and Furnace Installation. 
Cooling System Services in Springfield, OH
Ohio summers aren't simply hot, they can be downright muggy as well, making things uncomfortable outside. Having a cool sanctuary inside isn't merely a luxury. At times like these, it becomes a necessity. Your local home cooling specialists here at Springfield Heating & Cooling understands this better than anyone. We offer the full spectrum of air conditioning services for Clark County's warm months of summer. We offer A/C installation, home cooling system maintenance, and air conditioning repairs! We can run diagnostics on your air conditioning equipment with no strings attached and we always offer free A/C installation estimates.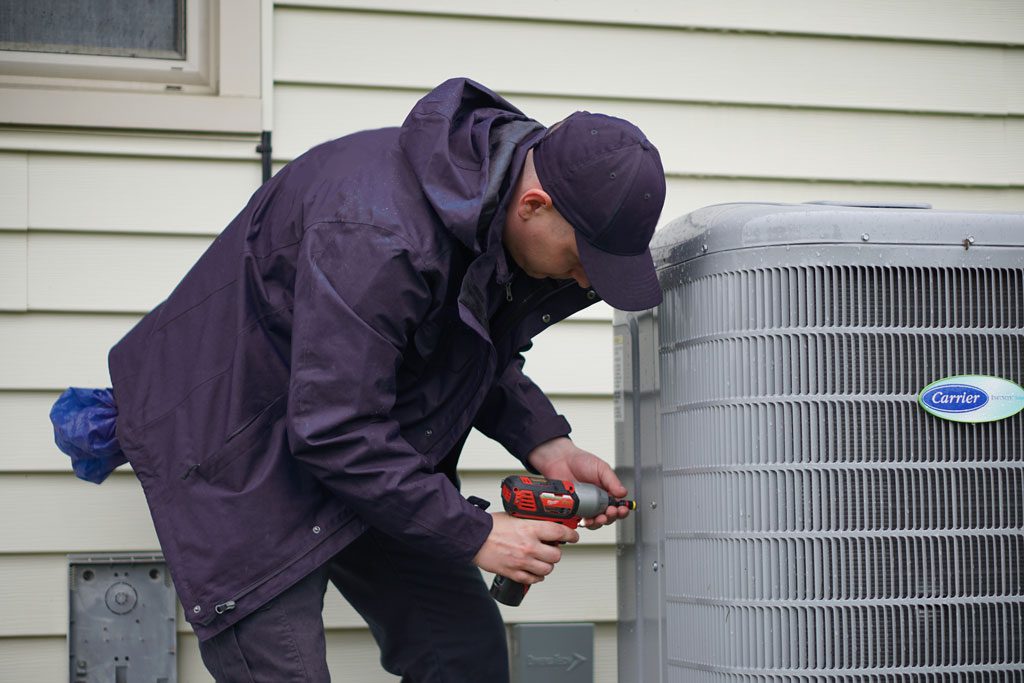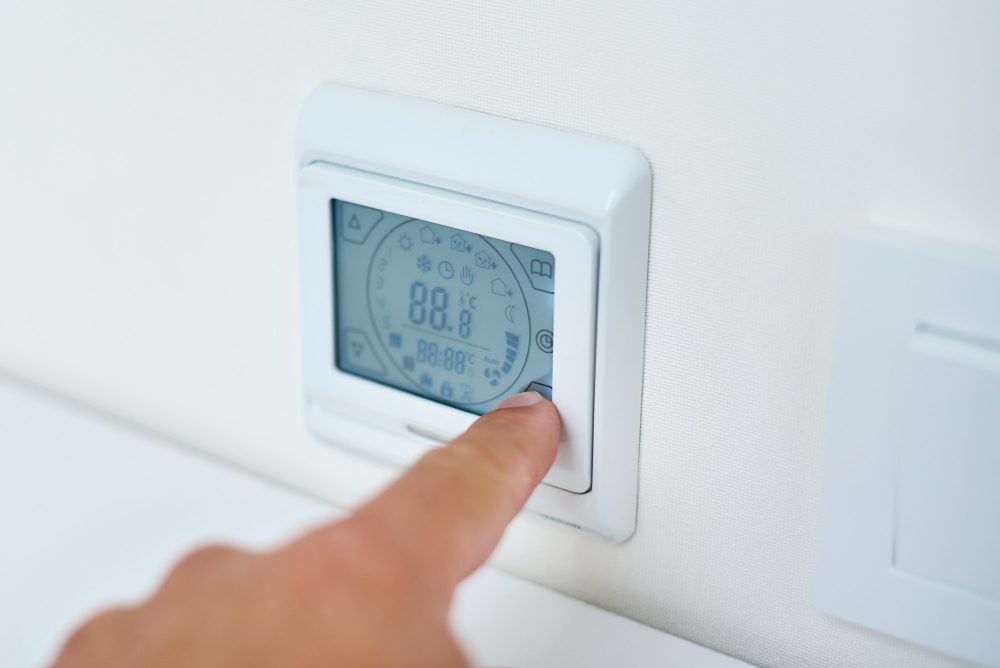 Improve Your Indoor Air Quality in Springfield, OH
Health officials recognize Indoor Air Quality as a serious matter with severe health implications. Research frequently shows us that indoor air pollution has a profound impact on our health and well-being. As a result, more homeowners are taking action to ensure their homes have new, clean, healthy air quality in addition to optimal comfort levels. At Springfield Heating & Cooling, we care about the air you breathe. Because Indoor Air Quality is so important, we carry a wide range of quality products and offer all kinds of services to help you keep the air you breathe free of airborne pollutants like viruses, bacteria, mold particles, germs, dust, and other indoor air contaminants.

About Springfield Heating & Cooling
At Springfield Heating & Cooling, you're more than just a customer. We treat you like family from the moment you contact us. As a member of the Five Star Heating & Cooling Group, we make a strong commitment to customer satisfaction. We strive to provide only the best HVAC services at a competitive price while offering online deals and financing options you can afford.
We are dedicated to delivering quality service at a price you can afford. Our technicians have over 45+ years of combined, hands-on experience. Quick, reliable, and qualified, we're equipped to answer your heating and cooling needs. Experience the Five Star Difference today!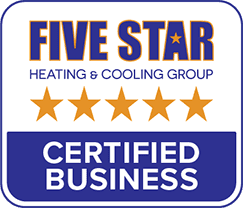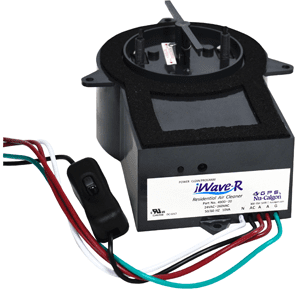 Featured Product: iWave-R Air Purifier
The iWave-R is a modern and affordable and innovative product on the market that cleans air and works with an existing HVAC system. The iWave-R requires no maintenance and is self-cleaning. Ask any one of our representatives at Springfield Heating & Cooling about this amazing Indoor Air Quality device that doesn't create any ozone byproducts as a result of the process. We're committed to providing clean and comfortable air systems to residents throughout the Greater Dayton Ohio area.
Quality People.
Quality Service.
"Extremely Satisfied"
"Amazing customer service. Extremely satisfied with everything from Springfield Heating & Cooling. I would highly recommend using them for all your future heating and cooling needs."
Stephanie W., Our Customer
"6 out of 5 Stars!"
"Great company because of their amazing customer service team! They are genuinely concerned with the customer's satisfaction and not making a quick buck. If I could give 6 stars I would. Great job!"
Richard P., Our Customer
"6 out of 5 Stars!"
"Michael and Josh were both amazing service technicians! The customer service on the phone and in the home was beyond my expectations. I recommend Springfield Heating & Cooling for your HVAC needs"
Jamela S., Our Customer