Air Conditioner Repair in Springfield, OH
Optimal home comfort and cool airflow are just one fast phone call away when you work with a company like Springfield Heating & Cooling. This efficient and quick home cooling repair crew doesn't play around when it comes to repairing and caring for your HVAC equipment. We have experts available 365 days of the year to help address all of your HVAC questions and concerns. Thanks to our extended customer care hours, we are open 24 hours a day, on weekends and holidays. The NATE-certified experts at Springfield Heating & Cooling make repairing and fixing your A/C easy, fast, and budget-friendly. In addition, we train and educate our experts to the full extent to ensure our customers stay satisfied.
Schedule a Service Call Today!
When scheduling a diagnostic service call with the experts at
Springfield Heating & Cooling
, we inspect all your air conditioner's seals, controls, lines, wiring, belts, hoses, refrigerant levels, and other related components. In addition, we examine your entire home cooling system from top to bottom to determine the underlying problem your HVAC is undergoing. We also offer options that fit your home and your budget to get your A/C up and running as quickly as possible.
We offer straightforward diagnostic services with no hidden fees, just reasonable, low prices. There is also no obligation to pursue further necessary repairs to fix your system.
We're Here To Keep You Cool In Springfield, Ohio
Every homeowner will need HVAC repair at some point in their lifetime. Often times, repairs are unexpected and can catch you off guard. At Springfield Heating & Cooling, we care about your budget, that's why we offer online deals and HVAC financing.
6 Signs You May Need Air Conditioner Repair
Poor Airflow
Loud or Strange Noises
High Energy/Utility Bills
Blower Fan is Continuously Running
Spotty Air Flow (hot and cold spots)
Foul or Unusual Odors
4 Benefits of Having and Efficient Cooling System
Reduce Carbon Footprint — Old A/C units produce greenhouse gases that contribute to global warming.
Complete Climate Control — Newer units can be equipped with programmable thermostats for very convenient user control.
Warranty — a new unit will have a brand new warranty. It's important to maintain the unit so the warranty stays valid.
Lower Energy Bills — newer units work less hard than older units, saving you money monthly on bills.
HVAC FINANCING
Buy Today, Pay Over Time with HVAC Financing
It can be expensive to replace and install home HVAC units. However, paying for repairs and work needed for your older equipment can be even more expensive. If you currently have outdated, inadequate HVAC equipment, we offer budget-friendly options to help optimize your home's heating, cooling, and ventilation.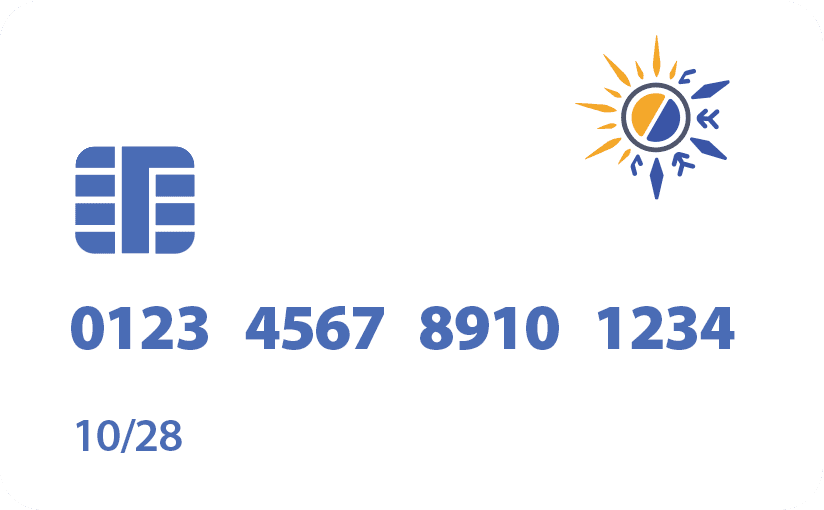 Emergency Heating & Cooling Services in Springfield, OH
Normally, when an air conditioner, furnace, heat pump, or other HVAC system component breaks down, homeowners aren't given much notice. Fortunately for our customers, our support team here at Springfield Heating & Cooling is always standing by, ready to provide quality HVAC services in case of emergency.
We offer emergency repairs all-year-round (365 days a year, including weekends and holidays) for both heating and cooling emergencies. When you call us, our technicians are notified immediately, arriving promptly, prepared to conduct a quick and honest assessment of your problem. From there, pending your approval, they can execute emergency HVAC repairs on the spot to get your system back online in no time. *Call your local gas company or fire department if you're concerned about a gas leak.