Heating Up Springfield – Repair, Maintenance & Installation
Our fully trained staff of expert HVAC technicians have over 45+ years of experience. We know the conventional methods, necessary tactics, and the proper approach to pinpoint any issues that may arise and threaten the comfort of your home. We'll take a look at your home or office and provide you with the honest information needed for you to make the best decision for your home.
We offer repair, maintenance, and installation on Gas, Propane and Electric Furnaces and Heat Pumps. Furnaces require regular maintenance to ensure they are working efficiently when warming your home. Avoiding regular tuneups and furnace repair runs the risk of seeing an increase in your energy bills, spotty heating throughout your home, and having to replace your unit before you're ready to.
Call us today to learn more at (937) 350-1881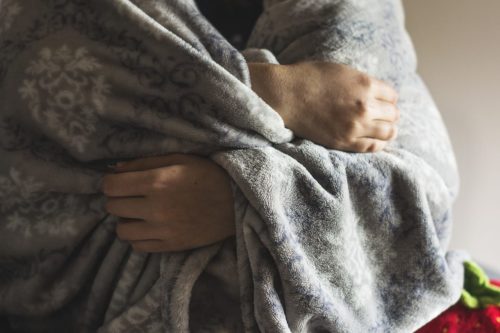 Here at Springfield Heating & Cooling, we take your problems seriously. After all, we're in the business of fixing things. But we carefully consider your budget. That's why we offer online deals to save you some cash while still receiving high-quality service. We also offer HVAC financing. Not sure what service you need at the moment? Save money on a Furnace Tune-Up + Safety Check today! See the Heating Services we offer below.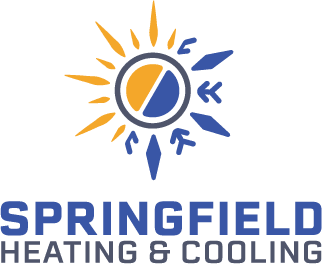 $69 Furnace Tune-Up + Safety Check
SAVE $30 | Regularly $99