Heating Repair, Maintenance & Installation in Springfield
Our fully trained staff of expert HVAC technicians have over 45+ years of experience. We know the conventional methods, necessary tactics, and the proper approach to pinpoint any issues that may arise and threaten the comfort of your home. We'll take a look at your home or office and provide you with the honest information needed for you to make the best decision for your home.
We offer repair, maintenance, and installation on Gas, Propane and Electric Furnaces and Heat Pumps. Furnaces require regular maintenance to ensure they are working efficiently when warming your home. Avoiding regular tuneups and furnace repair runs the risk of seeing an increase in your energy bills, spotty heating throughout your home, and having to replace your unit before you're ready to.
Heating & Furnace Services
Furnace Repair in Springfield, Ohio
What's worse than a broken furnace in the middle of a cold, Ohio winter? We always recommend maintaining your furnace to avoid these issues. If you're in need of repair, Springfield Heating & Cooling can take care of you.
It doesn't matter if we initially installed your system. Our technicians can repair any make or model of heating system.
How Will I Know When I Need Repair?
Strange or loud noises
Cool (or cool) air coming from the furnace
Foul odors
Broken or non-functioning system
Furnace Maintenance in Springfield, OH
Annual furnace maintenance has many benefits, like saving money, reducing the need for repairs, and keeping your warranty in good standing, to name a few. It's recommended by most equipment manufacturers, too. Furnace maintenance is simple but has major ramifications. Don't wait until the dead of winter to act. Call us today if you need furnace maintenance in the Springfield, Ohio area.
3 Benefits of Maintenance
Helps to keep your family safe
Ensures proper airflow
Optimizes furnace efficiency
Furnace Installation & Replacement in Springfield, OH
Many homeowners eventually face the question: should I replace my furnace? We offer a diagnostic service call to help determine the status of your unit. Are you a new homeowner? We'll install a brand new furnace or heat pump for your home, using high-quality equipment from our trusted brands and knowledge from our expert technicians. If you're unsure, here's a few signs that it's time for a new unit:
Do I Need to Replace My Unit?
Frequent repairs
Unusual noises
Aging system
HVAC FINANCING
Buy Today, Pay Over Time with HVAC Financing
It can be expensive to replace and install home HVAC units. However, paying for repairs and work needed for your older equipment can be even more expensive. If you currently have outdated, inadequate HVAC equipment, we offer budget-friendly options to help optimize your home's heating, cooling, and ventilation.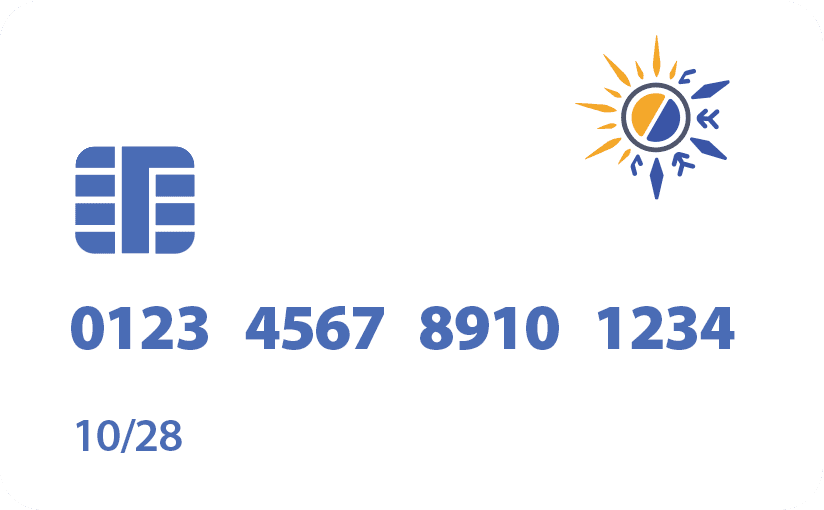 Emergency Heating & Cooling Services in Springfield, OH
Normally, when an air conditioner, furnace, heat pump, or other HVAC system component breaks down, homeowners aren't given much notice. Fortunately for our customers, our support team here at Springfield Heating & Cooling is always standing by, ready to provide quality HVAC services in case of emergency.
We offer emergency repairs all-year-round (365 days a year, including weekends and holidays) for both heating and cooling emergencies. When you call us, our technicians are notified immediately, arriving promptly, prepared to conduct a quick and honest assessment of your problem. From there, pending your approval, they can execute emergency HVAC repairs on the spot to get your system back online in no time. *Call your local gas company or fire department if you're concerned about a gas leak.