A/C Repair, Maintenance & Installation in Springfield
We've made it our mission to keep Springfield, Ohio cool. That's why we only offer the best cooling services in town. If you need a brand new cooling system, we'll install top-performing equipment in your home. If you just need maintenance or repair on your existing system, we'll fix your a/c issues quickly and with care.
Your home should always feel cozy and welcoming, a place you look forward to returning at the end of a long day. When you turn on your air conditioning unit, you should feel cool, refreshing air almost instantaneously. Your comfort is our top priority, and Springfield Heating & Cooling is committed to making sure your home is as welcoming and refreshingly cool as you want it to be.
Heating & Furnace Services
Air Conditioner Repair Services In Springfield, OH
What's worse than realizing your Air Conditioner isn't functioning on the first hot day of the year? That's why we'll always recommend regular routine maintenance, but if you find yourself needing repair, Springfield Heating & Cooling is here to help. Ohio homeowners know that reliable cooling is essential for comfort during the hot and humid summer months. When temperatures start to rise, you need to know your A/C will deliver the reliable performance you require of it — without driving up your utility bills.
Air Conditioner Maintenance Services in Springfield, OH
If your unit already needs repair, have it done right away by Springfield Heating & Cooling. If you think your air conditioning doesn't require regular maintenance, think again. No matter what type of air conditioning unit you have, it will need cleaning and maintenance often. Over time, the unit will collect dirt that can find its way into the areas where air passes through, impurifying it. The dirt also reduces the efficiency of the unit and also shorten its lifespan.
3 Benefits of Maintenance:
Improves Air Quality — Our technicians will remove dirt and debris from within your HVAC, providing cleaner, healthier air.
Prolongs the Life of Equipment — Preventative maintenance allows your system to maintain top performance during its life cycle.
Fewer Repairs — Any damaged or worn parts can be replaced before further deterioration of them would damage other components or interrupt the operation of the unit. A little prevention now saves money in the long run.
AC Installation & Replacement in Springfield, OH
Here at Springfield Heating & Cooling, we take your problems seriously. After all, we're in the business of fixing things. But we carefully consider your budget. That's why we offer online deals to save you some cash while still receiving high-quality service. We also offer HVAC financing. When your air conditioner hits the 10-year mark, it's time to start shopping for a new cooling system. From improved indoor air quality to lower utility bills, homeowners can look forward to a few benefits when replacing their system. Do I Need to Replace My Unit?
Is your unit over 10 years old?
Are you uncomfortable with the temperatures in your home?
Have had to consistently repair your system?
HVAC FINANCING
Buy Today, Pay Over Time with HVAC Financing
It can be expensive to replace and install home HVAC units. However, paying for repairs and work needed for your older equipment can be even more expensive. If you currently have outdated, inadequate HVAC equipment, we offer budget-friendly options to help optimize your home's heating, cooling, and ventilation.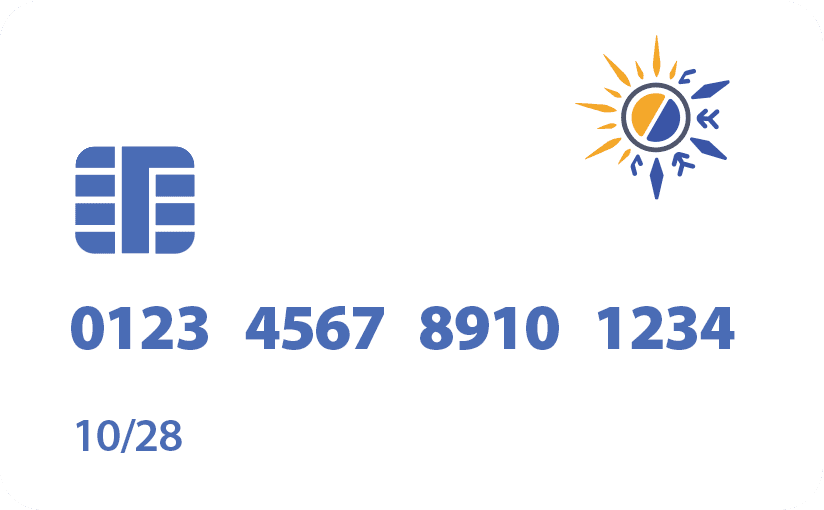 Emergency Heating & Cooling Services in Springfield, OH
Normally, when an air conditioner, furnace, heat pump, or other HVAC system component breaks down, homeowners aren't given much notice. Fortunately for our customers, our support team here at Springfield Heating & Cooling is always standing by, ready to provide quality HVAC services in case of emergency.
We offer emergency repairs all-year-round (365 days a year, including weekends and holidays) for both heating and cooling emergencies. When you call us, our technicians are notified immediately, arriving promptly, prepared to conduct a quick and honest assessment of your problem. From there, pending your approval, they can execute emergency HVAC repairs on the spot to get your system back online in no time. *Call your local gas company or fire department if you're concerned about a gas leak.