Cooling Down Springfield, Ohio – Repair, Maintenance & Installation
We've made it our mission to keep Springfield, Ohio cool. That's why we only offer the best cooling services in town. If you need a brand new cooling system, we'll install top-performing equipment in your home. If you just need maintenance or repair on your existing system, we'll fix your a/c issues quickly and with care.
Your home should always feel cozy and welcoming, a place you look forward to returning at the end of a long day. When you turn on your air conditioning unit, you should feel cool, refreshing air almost instantaneously. Your comfort is our top priority, and Springfield Heating & Cooling is committed to making sure your home is as welcoming and refreshingly cool as you want it to be.
Call us today at (937) 350-1881.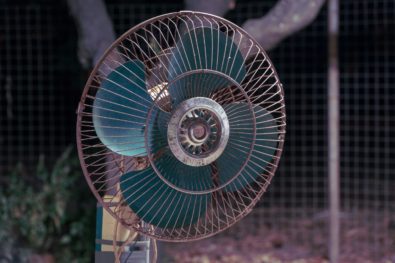 Here at Springfield Heating & Cooling, we take your problems seriously. After all, we're in the business of fixing things. But we carefully consider your budget. That's why we offer online deals to save you some cash while still receiving high-quality service. We also offer HVAC financing. Not sure what service you need at the moment? Save money on an A/C Tune-Up + Safety Check today! See the Cooling Services we offer below.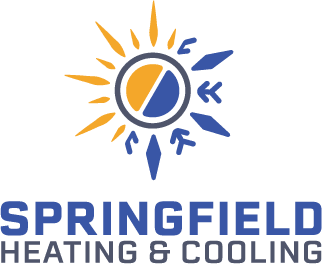 $49 A/C Tune-Up + Check Out
Save $80 | Regular $129