iWave-R Air Purifier Services in Springfield, OH
Looking for something that kills airborne pathogens and removes odors from your home at a fraction of the cost of an expensive air purification system? If so, Springfield Heating & Cooling is the company to call. We encourage you to consider our new iWave-R. Of all the latest and greatest indoor air quality products available on the market designed to help you remove airborne particles, viruses, bacteria, and other forms of air pollution, the iWave-R is a relatively new technology. It stands apart from all the others because it is very small and silent yet highly effective, highly affordable and very innovative. The iWave-R is also very low maintenance.
The iWave-R works with a fairly novel technology. The application can be installed inside the HVAC system. From there, it targets the outgoing air as it passes through the field of ions the device generates. These ions neutralize and kill airborne viruses, mold, bacteria, pathogens and allergens while also eliminating other types of particles that might be causing odors in the home, such as smoke. Because of the iWave-R's size, price and unique ion technology, it's proven to be highly effective in purifying the air in a home. One of the best things about this indoor air quality product is that it doesn't create any ozone byproducts as a result of the process.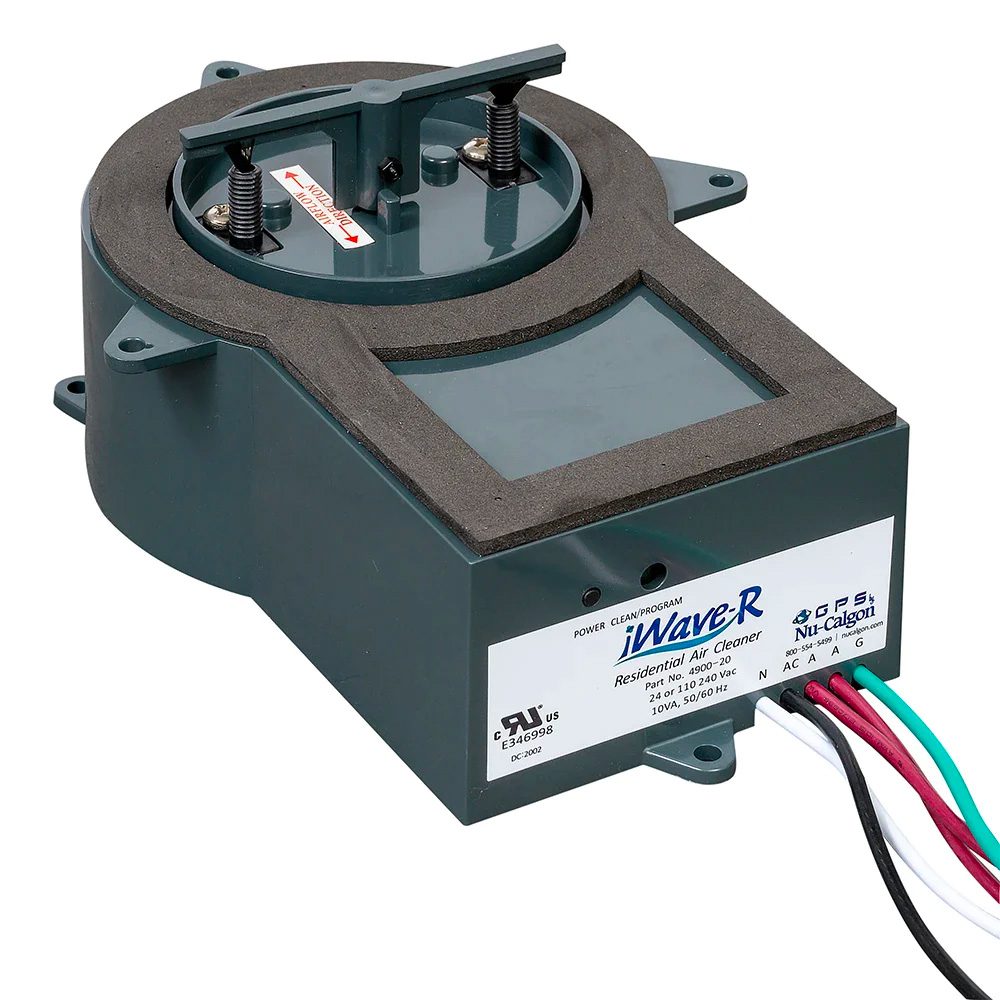 Take advantage of this exclusive offer from Springfield Heating & Cooling to experience the revolutionary iWave-R for yourself! This amazing device provides next level air quality protection in your home, keeping it fresh and free from harmful mold, bacteria and viruses. Boasting a 5 Star rating by consumers who have had it installed in their AC system —  you can trust that odors will be significantly reduced as well as smoke and static electricity. Best of all? It requires no maintenance or cleaning so once installed; you're guaranteed lasting results without any extra hassle! Protect your family while this deal still stands – act now before time runs out on this limited opportunity!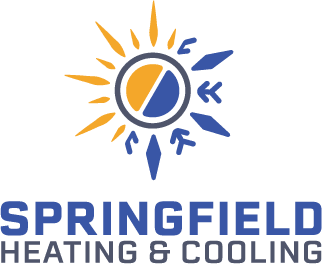 $899 iWave-R Air Purifier + Installation
What is the iWave-R?
Homeowners everywhere are turning to Nu-Calgon's innovative iWave-R air purifier and sanitizer in order to achieve optimal health and a clean, safe home environment. This cutting edge product has been transforming the way people view indoor air quality since its introduction over two decades ago; however, it's only recently started gaining attention due to the increased need for effective solutions against household bacteria and germs. 
Some of this is likely related to the worldwide pandemic. With more than 200,000 installations and glowing reviews from consumers across the board, it's clear this air quality product is here to stay. This is a good thing. In terms of sanitization, the iWave-R's innovative technology has shown to effectively kill germs, bacteria, viruses and other airborne microorganisms that can be harmful. Not only that, it also removes odors and overall improves the air quality without making any noise, requiring any maintenance or needing any cleaning. 
What is an Air Purifier?
With our homes now built to reduce energy waste, they have become more air-tight than ever before. This leaves us susceptible to high levels of indoor air pollution which can create major problems for allergy sufferers and asthmatics alike. Fortunately, an easy solution is available in the form of affordable home air purifiers that effectively remove contaminants from the atmosphere and provide a healthier environment overall! Not only do these devices eliminate second hand smoke but also other pollutants not trapped by regular HVAC filters — creating cleaner lungs for everyone involved.
Overall, there are three types of particulate air cleaners on the market that are most common. They are mechanical filters, electrostatic filters, and ion generators like the iWave-R. Mechanical filters, HEPA filters and media air cleaners are among the most effective air purifiers that utilize filtration
HVAC FINANCING
Buy Today, Pay Over Time with HVAC Financing
It can be expensive to replace and install home HVAC units. However, paying for repairs and work needed for your older equipment can be even more expensive. If you currently have outdated, inadequate HVAC equipment, we offer budget-friendly options to help optimize your home's heating, cooling, and ventilation.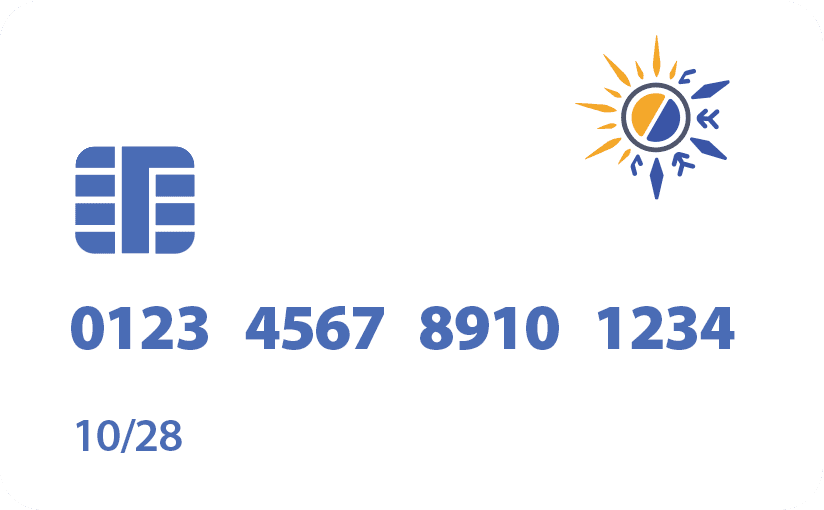 4 Benefits of Air Purifiers

Cleaner, healthier air
Breathe easy knowing that you and your family are surrounded by clean, safe air. An air purifier from Springfield Heating & Cooling can make all the difference in improving your indoor air quality — a good one even more so! Our Aprilaire Purifier and iWave-R offer amazing germicidal capabilities to eliminate airborne pollutants from polluting your home's atmosphere. Get ready for better health overall with improved quality of life — this is true freshness at its finest!

Odor and dust removal from home
Air purifiers are a great way to freshen up your home — eliminating stubborn odors from cooking, smoking and beyond! Not only do they make the air smell better but using one can drastically reduce dust build-up in the house. Say goodbye to constantly cleaning as an air purifier will have you living cozy with cleaner air all year round! 

Helps control allergy symptoms and remove pet dander
With seasonal allergies on the rise, it's important to ensure a safe and clean space for you and your family. An air purifier provides an effective solution at a low cost, trapping pollens and mold as well as tackling pet odors or hair that can lead to asthma flare-ups. Make sure everyone in your home breathes easy this season! 

Reduces chances of airborne disease and improves sleep
Airborne diseases have a nasty habit of spreading quickly, especially in homes where everybody shares the same air. Luckily, air purifiers can be your family's guardian against harmful pathogens and bacteria lurking around — protecting everyone from getting sick while also dramatically improving sleep quality! 
Do air purifiers really make a difference?
Yes, air purifiers can make a difference. Air purifiers work by capturing airborne particles such as dust, pollen, pet dander and other allergens. They also help reduce odors and VOCs (volatile organic compounds). By reducing these indoor pollutants, air purifiers can help improve air quality and reduce health risks associated with exposure to poor indoor air quality. Many people find relief from allergies and asthma symptoms when using an air purifier in their home or office. 
What does the iWave-R do?
The iWave-R is an ionization air purification system that provides you with a cleaner, healthier environment free of a wide range of harmful indoor air pollution. This product is great for singles, couples and especially larger families living together. With multiple people living together under a single roof, iWave reduces various odors, smoke, static electricity and dust in the air. It also kills harmful microscopic particles like bacteria and viruses. 
How can I tell if the iWave-R is working?
To tell if the iWave-R is functioning properly, it is important to do a few checks. First, check to see if the power supply is working correctly by plugging it into an outlet and seeing that the red light is illuminated on the device. Then, make sure all the connections are securely connected and no cables or cords are loose.