Local Furnace Repair Experts in Springfield, OH
We offer the Greater Dayton area residents reliable emergency heating repair services 24 hours a day, 365 days a year, including weekends and holidays. We set competitive rates for our expert heating repair services and guarantee superior, friendly customer care.
At Springfield Heating & Cooling, our heating repair experts are NATE-certified, completely insured professionals who are knowledgeable and friendly. They are educated to be honest and quick, and they go to every service call thoroughly prepared to address any type of furnace or heating system — no matter the make or model. So if you're a proud owner of a gas furnace, we can fix any issues regarding gas lines, pilot lights, thermocoupling, thermostats, heat exchangers, wiring, ignitions, fan motors, and more!
Schedule a Diagnostic HVAC Service Call Today!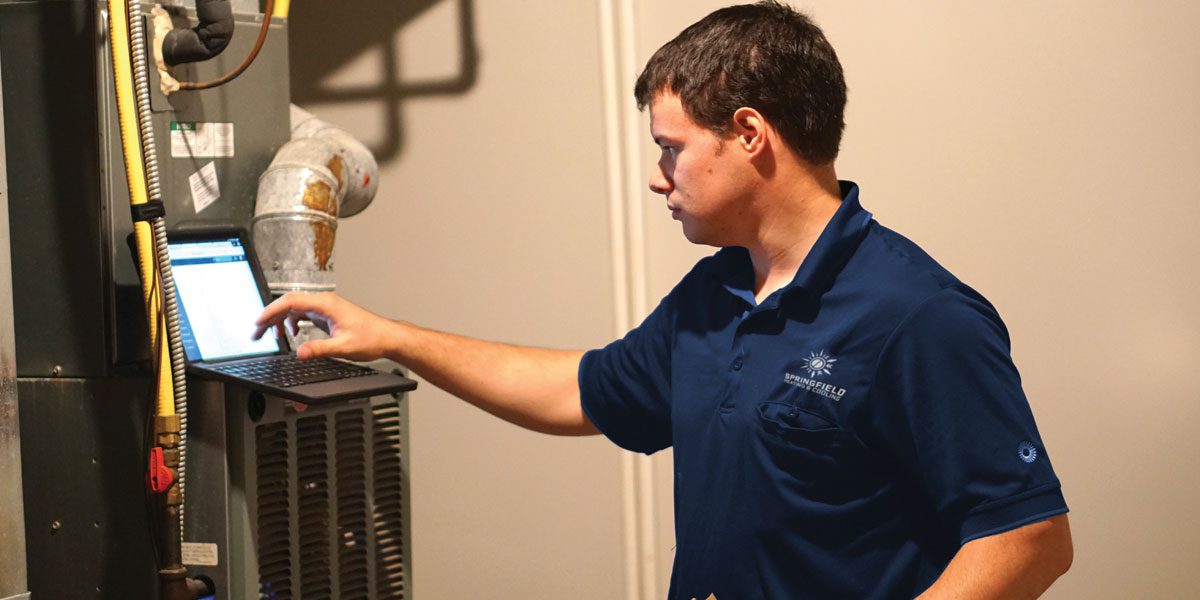 If you're searching out budget-friendly, local HVAC repair professionals because you're experiencing problems with your furnace — Springfield Heating & Cooling can help!
To identify your heating issue as correctly as possible, we execute expert furnace diagnostics efficiently and at a low cost. Therefore, there is absolutely no obligation to compensate us for completing any necessary services needed for your heating unit at that time. For this reason, we understand how demanding home maintenance can be during the winter months in Southwestern Ohio, so we feel you shouldn't have to empty your bank account to keep your home feeling comfortable with top-of-the-line HVAC equipment.
"When should I repair my Furnace in Springfield, OH?"
What's worse than a broken furnace in the dead of winter? We'll always recommend regular furnace maintenance for optimal performance during the off-seasons. But we get it, sometimes you'll need repairs. If you find yourself needing repair services in Springfield, Ohio, you've come to the right place!
4 Signs You May Need Furnace Repair
Ineffective Heating — a few common causes are a clogged burner, a clogged filter, faulty motor, or even a faulty thermostat.
Strange or Loud Noises — do you hear banging or other strange noises coming from the furnace? A common reason is a defective ignitor.
Increased Utility Bills — when something is wrong with your furnace, it often burns more gas or electricity to compensate. Over the course of a month, this can really add up.
Frequent Cycling — does your furnace turn on and off frequently? This could be due to a faulty thermostat, improper air circulation, or a clogged filter.
When to Replace vs. Repair Your Heating System
A good place to start is to consider the age of your unit. The average life expectancy of furnaces these days is 15-20 years. If your furnace is younger than 15 years old, you should look into repairing it. If it's older than 15-20, you may want to start shopping around. Technology improves every year, so it may be time to move toward a more modern, up-to-date unit. Another indicator of replacement is if you frequently need repairs, and these repairs are beginning to cost more than a new unit. And these are just a few comparisons.
4 Symptoms of a Heating System Needing Replacement
Higher Energy Bills — furnaces lose their efficiency as they age, especially if not properly maintained.
Frequent Repairs — always consider other factors to determine if you'd save money by installing a new unit.
Unusual Noises — If you hear banging, crashing, squeaking, these are indicators that something's not right with your unit.
Aging Unit — The average life expectancy is 15-20 years.
HVAC FINANCING
Buy Today, Pay Over Time with HVAC Financing
It can be expensive to replace and install home HVAC units. However, paying for repairs and work needed for your older equipment can be even more expensive. If you currently have outdated, inadequate HVAC equipment, we offer budget-friendly options to help optimize your home's heating, cooling, and ventilation.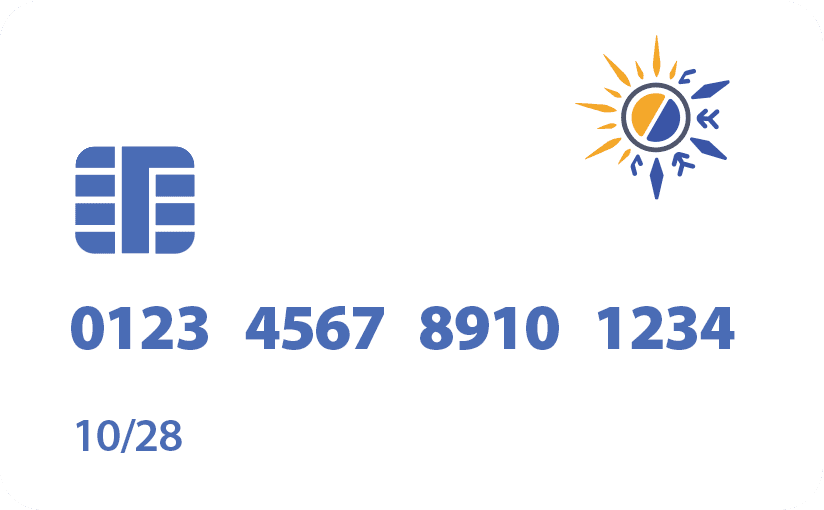 Emergency Heating & Cooling Services in Springfield, OH
Normally, when an air conditioner, furnace, heat pump, or other HVAC system component breaks down, homeowners aren't given much notice. Fortunately for our customers, our support team here at Springfield Heating & Cooling is always standing by, ready to provide quality HVAC services in case of emergency.
We offer emergency repairs all-year-round (365 days a year, including weekends and holidays) for both heating and cooling emergencies. When you call us, our technicians are notified immediately, arriving promptly, prepared to conduct a quick and honest assessment of your problem. From there, pending your approval, they can execute emergency HVAC repairs on the spot to get your system back online in no time. *Call your local gas company or fire department if you're concerned about a gas leak.