A/C Installation & Replacement in Springfield
Well, it is coming to the point where your home needs a new residential A/C, and you need a reliable HVAC company with a solid name. When searching out HVAC experts, you need individuals who will care for your home comfort equipment, make the installation process budget-friendly and straightforward, and do it correctly the first time. Springfield Heating & Cooling is the group of HVAC professionals you can rely on in the Greater Dayton area. We are a family-owned A/C installation company that offers top-quality, low-cost services, without compromising quality on all of our home cooling products and services. We ensure a positive experience for anyone receiving an A/C replacement or installation from our NATE-certified technicians — from the moment you pick up the phone call to contact us to the moment your A/C is completely installed.
Get a Free Estimate on New Air Conditioner Installation in Springfield, Ohio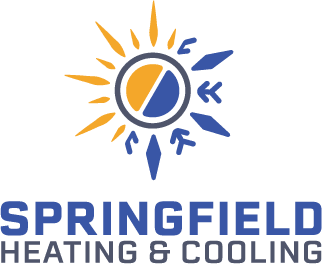 Instant Online Quote
Get a Fast & Easy Quote Today!
All of our NATE-certified technicians at
Springfield Heating & Cooling
are fully insured and equipped with the industry's top-of-the-line HVAC technology.
If you're located in the Greater Dayton or Springfield areas and are shopping around for a new home cooling system — whether you require A/C repairs or services or an entirely new air conditioner installation — fill out an Instant Online Quote today. There is nothing to it. All you need to do is complete the form we provide and submit your information. After clicking submit, one of our HVAC experts will reach out as soon as we have your information. We always provide immediate customer care if you have any questions or need assistance with the process.
Get a New AC Installation Today with Our HVAC Experts!
Looking to install a new air conditioner, thinking it could save you money in the long run? Keep these indicators in mind when thinking of future air conditioner savings: How frequently does a repair technician usually come and repair or maintain your system? How high is your utility bill? If you find each of these numbers to be high, then you're most likely right − you will save money by having a new air conditioner installed. Our technicians at Springfield Heating & Cooling can install a brand new unit from a trusted manufacturer quickly and with care.
4 Benefits of a New Cooling System
Lower Utility Bills — With reduced energy consumption comes lower utility bills. The new unit we install won't have to work nearly as hard as your old one.
Increased Comfort — You'll feel the difference of your brand new unit when you breathe in the cool, crisp, clean air you've been expecting in your home.
Enhanced Durability — Installing top-performing equipment ensures long-lasting production.
Increased Efficiency — Evolving technology offers more options to reach optimal levels of comfort.
When to Repair vs. Replace Your Cooling System
The basic rule of thumb to follow is to replace your unit if the cost of repairs exceeds (or begins to exceed) the cost of replacement. However, there are a few factors to consider. If your unit is also over 10 years old, it may be time for us to install a new unit for you. If you deal with frequent breakdowns, it may be time to upgrade to a more modern unit. Our skilled HVAC technicians will always be honest about the status of your unit. We won't try to sell you a unit that you don't need. We'll always help you make the best decision for your family.
Customer Reviews
Our customers love the interactions that they get with our techs. Here are just a few comments from some of our outstanding clients.
HVAC FINANCING
Buy Today, Pay Over Time with HVAC Financing
It can be expensive to replace and install home HVAC units. However, paying for repairs and work needed for your older equipment can be even more expensive. If you currently have outdated, inadequate HVAC equipment, we offer budget-friendly options to help optimize your home's heating, cooling, and ventilation.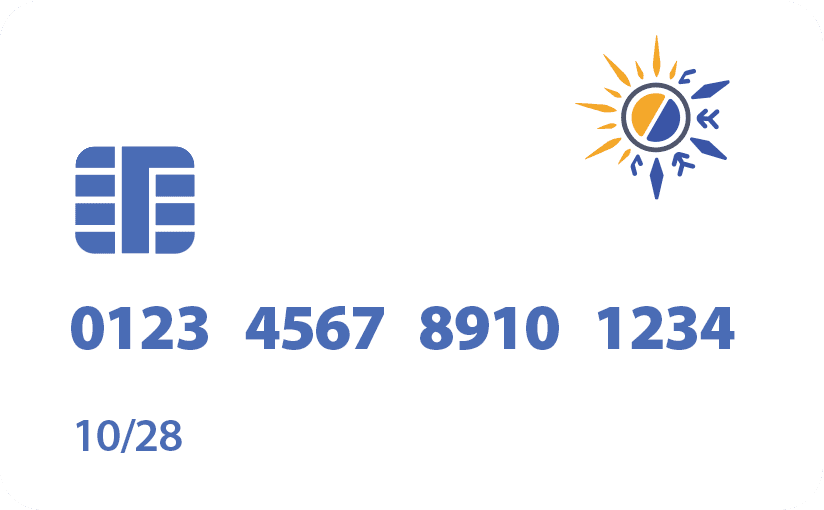 Emergency Heating & Cooling Services in Springfield, OH
Normally, when an air conditioner, furnace, heat pump, or other HVAC system component breaks down, homeowners aren't given much notice. Fortunately for our customers, our support team here at Springfield Heating & Cooling is always standing by, ready to provide quality HVAC services in case of emergency.
We offer emergency repairs all-year-round (365 days a year, including weekends and holidays) for both heating and cooling emergencies. When you call us, our technicians are notified immediately, arriving promptly, prepared to conduct a quick and honest assessment of your problem. From there, pending your approval, they can execute emergency HVAC repairs on the spot to get your system back online in no time. *Call your local gas company or fire department if you're concerned about a gas leak.