Heat Pump Installation in Springfield, Ohio
Did you know that heat pumps aren't only for generating heat in the winter? A heat pump can switch to a cooling mode for the summer, thus giving homeowners the best of both worlds all in one convenient system. However, keep in mind that this system works twice as hard, so its life cycle depends on how well it was installed and if you stayed up to date with your seasonal maintenance. To ensure your heat pump is installed with the utmost care and attention to detail, you want to invest in a company like Springfield Heating & Cooling. We have the best ratings and affordability without compromising quality. However, don't take our word for it; take it from our thousands of customers who have rated us with five stars all across the board. We encourage you to give us a call today to speak with one of our live representatives about a free quote on a new heat pump.
Instant Online Quote in Springfield, OH & Surrounding Areas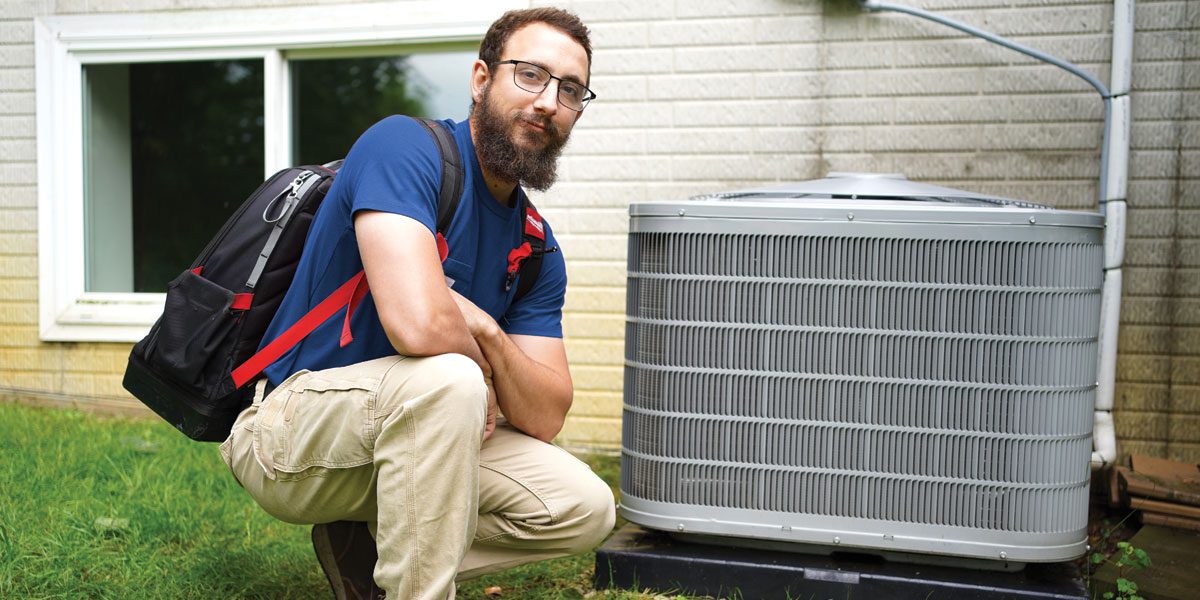 At Springfield Heating & Cooling, we are committed to serving homeowners in the Greater Dayton area with a level of quality, attention to detail, and excellent customer service you won't find anywhere else. To show how committed we are, we guarantee 100% customer satisfaction across the board, no matter the size of the job. In addition to our 100% Customer Satisfaction Guarantee, we also have the Best Price Guarantee on leading HVAC brands and equipment. Not to mention, we are also recognized as an Authorized Amana Dealer. In addition, we sell the finest heat pumps available in the industry. Each one is backed by a warranty coverage plan that you also won't find with any other local HVAC company.
Springfield Heating & Cooling are the Heat Pump Installation Experts
Eventually, every homeowner experiences a failure in their heating unit. It's a cold morning and you hike the thermostat up like you usually do, but you get no response. You don't hear the system firing up or feel the radiators or air vents producing any heat. You hope it's just a quick fix, like a clogged filter or a tripped circuit breaker. On the other hand, you might be questioning if it's more cost-effective to just have the unit replaced. We at Springfield Heating & Cooling are here to help you solve these issues — we'd be happy to help!
When to Repair vs. Replace Your Heat Pump System
A Heat Pump can last up to 20 years, however, if you start noticing signs of decline, you may not need to wait that long to replace. Maintenance plays a big part in the longevity of your unit. Energy Star recommends replacing systems that are older than 10 years. That's because newer systems generally employ higher efficiency features that can greatly increase your energy savings. New heat pumps today use two-stage compressors, variable-speed air handlers, and more efficient coil design to optimize comfort and energy savings. Consider all factors before deciding to replace them.
5 Symptoms of a Heat Pump Needing Replacement
Age of Unit — It's normal for a heat pump to last 12-20 years. If your unit is older than this, it's time for an upgrade.
Inconsistent Heat Supply — You should be getting an even heat supply throughout your home. If you feel spotty areas, call for a diagnosis.
High Energy Bills — Older systems will have to work twice as hard, which raises your energy consumption.
Unusual Noises — Noises are usually traced to the exact components of your HVAC. These may be able to be repaired.
Constant Repairs — If you find yourself spending money on repairs often, it may save money to replace the unit altogether.
HVAC FINANCING
Buy Today, Pay Over Time with HVAC Financing
It can be expensive to replace and install home HVAC units. However, paying for repairs and work needed for your older equipment can be even more expensive. If you currently have outdated, inadequate HVAC equipment, we offer budget-friendly options to help optimize your home's heating, cooling, and ventilation.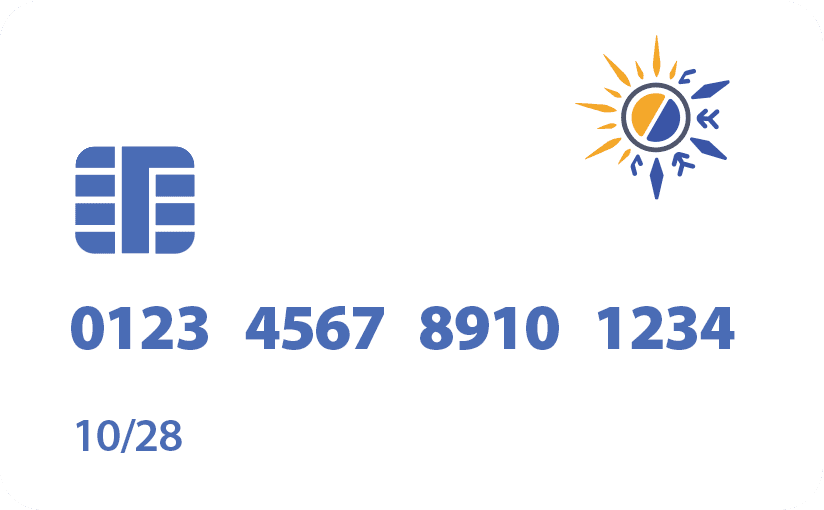 Emergency Heating & Cooling Services in Springfield, OH
Normally, when an air conditioner, furnace, heat pump, or other HVAC system component breaks down, homeowners aren't given much notice. Fortunately for our customers, our support team here at Springfield Heating & Cooling is always standing by, ready to provide quality HVAC services in case of emergency.
We offer emergency repairs all-year-round (365 days a year, including weekends and holidays) for both heating and cooling emergencies. When you call us, our technicians are notified immediately, arriving promptly, prepared to conduct a quick and honest assessment of your problem. From there, pending your approval, they can execute emergency HVAC repairs on the spot to get your system back online in no time. *Call your local gas company or fire department if you're concerned about a gas leak.