Furnace Installation & Replacement in Springfield
If your heating system has served you for 15-20 years, it may be time to look into replacing it. Heating systems gradually lose efficiency and end up in higher energy costs. More modern products have improved technology and performance options. You have the opportunity to enhance comfort and savings by investing in an HVAC system replacement. Call us today and we'll help you make the right decision! Whenever you hire Springfield Heating & Cooling to perform your residential furnace system installation, you are trusting a local company that's been in this business a long time. We've been serving the HVAC needs of homeowners throughout Springfield Ohio for half a century. With thousands of overwhelmingly positive customer reviews, as a member of the Five Star Family, we are the company to call when you need a new furnace installed.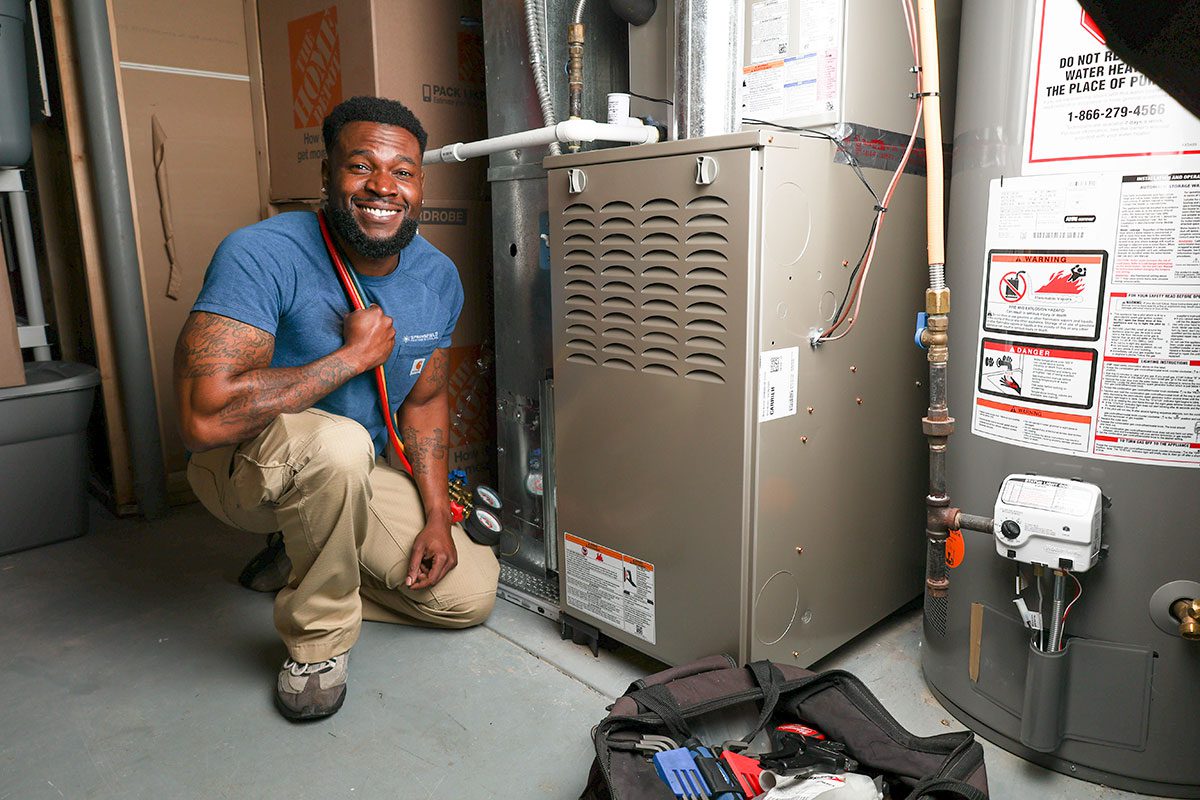 Get a Fast & Easy Instant Online Quote!
If you're searching out budget-friendly, local HVAC installation professionals because you're are needing to replace your furnace — Springfield Heating & Cooling can help!
The other heating and cooling competitors typically charge for estimates, but not us. We offer an instant online quote tool for Southwestern Ohio homeowners as an asset for their home comfort and air care needs requiring replacement parts or new equipment installation. In addition, our budget-friendly in-house lending rates and terms are second to none, ensuring our customers have fewer stops along the way of achieving optimal home comfort. We provide a free online quote form below that is simple to fill out and provides us with all the information we need to make the appropriate estimate for your heating needs and required services.
We'll Inspect Your Old Furnace
For furnace installation, repair, and maintenance, look no further than Springfield Heating & Air for your HVAC needs. Our highly skilled expert technicians will inspect your furnace and guide you toward the right decision for you and your family. We keep your budget in mind by offering online deals and HVAC financing. Schedule a Service Call today!
4 Good Reasons to Replace Your Old Furnace
Consistent Repairs — Do you find yourself calling for furnace repair often? You may save money by investing in a brand new unit.
Utility Bills — An old furnace could be wasting energy which is a waste of money.
Slow or No Heat — If your unit is simply not performing, it may be time to replace.
Ensure Your Safety — Older furnaces are prone to leaks which can result in carbon monoxide buildup.
When to Replace vs Repair Your Furnace?
A good place to start is to consider the age of your unit. The average life expectancy of furnaces these days is 15-20 years. If your furnace is younger than 15 years old, you should look into repairing it. If it's older than 15-20, you may want to start shopping around.  Technology improves every year, so it may be time to move toward a more modern, up-to-date unit. Another indicator of replacement is if you frequently need repairs, and these repairs are beginning to cost more than a new unit. And these are just a few comparisons.
Why is Furnace Replacement & Install so Important?
Modern high-efficiency furnaces can be up to 95% fuel-efficient — chances are slim that your 15-year-old furnace can compete with this efficiency. There are many factors that can help you make the decision of whether to replace or repair. Consider all factors, such as age, number of prior repairs, the status of the unit, etc. Our highly skilled technicians can help you weigh your options during a Diagnostic Service Call.
HVAC FINANCING
Buy Today, Pay Over Time with HVAC Financing
It can be expensive to replace and install home HVAC units. However, paying for repairs and work needed for your older equipment can be even more expensive. If you currently have outdated, inadequate HVAC equipment, we offer budget-friendly options to help optimize your home's heating, cooling, and ventilation.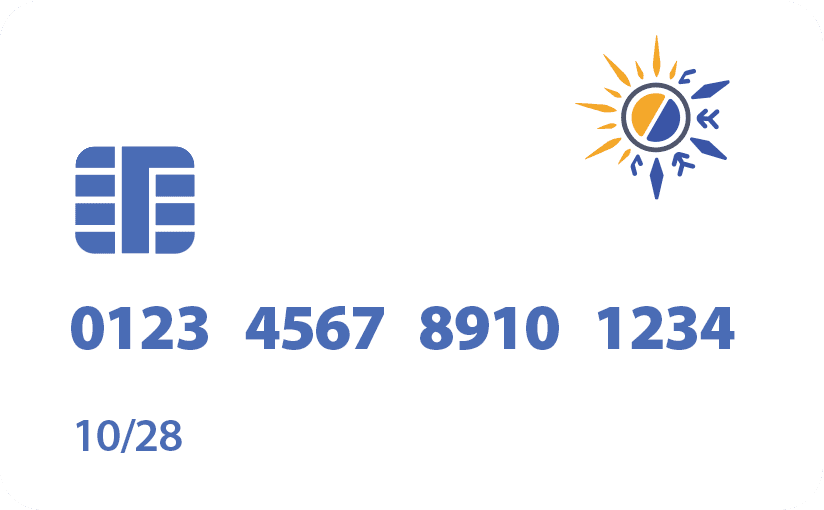 Emergency Heating & Cooling Services in Springfield, OH
Normally, when an air conditioner, furnace, heat pump, or other HVAC system component breaks down, homeowners aren't given much notice. Fortunately for our customers, our support team here at Springfield Heating & Cooling is always standing by, ready to provide quality HVAC services in case of emergency.
We offer emergency repairs all-year-round (365 days a year, including weekends and holidays) for both heating and cooling emergencies. When you call us, our technicians are notified immediately, arriving promptly, prepared to conduct a quick and honest assessment of your problem. From there, pending your approval, they can execute emergency HVAC repairs on the spot to get your system back online in no time. *Call your local gas company or fire department if you're concerned about a gas leak.