Heating, Cooling, & Indoor Air Quality in Springfield
If you're searching for higher-quality, year-round heating, cooling, and ventilation experts, the professionals at
Springfield Heating & Cooling
are the ones to trust with your HVAC equipment. Heating, cooling, and air care is our vocation as a family-operated company serving homeowners in Springfield, Ohio. Our goal is to provide homeowners with the top-ranking home comfort products in the HVAC industry at the most incomparable rates in the market.
Our extensive inventory of HVAC equipment includes everything from home comfort systems to air care add-on products. In addition, during the extreme hot and cold weather here in the Springfield neighborhood, we provide a helping hand to any heating, cooling, and ventilation services for residents in Southwest Ohio.
We Serve Springfield, Ohio and Surrounding Areas
We believe that providing the most dependable HVAC products at an affordable price is the best way to service our customers. That's why we serve the surrounding cities and neighborhoods of Springboro, Ohio. 
Our Experts at Springfield Heating & Cooling Care About Your Home Comfort
We take pride in servicing the Springfield, Ohio area, a city known for its professional sports teams, art culture, and even chili. We guarantee 100% customer satisfaction for homeowners doing business with us on every call, whether we work with your existing HVAC unit or install a new furnace, heat pump, or A/C system. Our wide range of products and services includes anything from HVAC-related equipment to air care products. In addition to quick emergency heating, cooling, and air care services, we also offer budget-friendly A/C maintenance, A/C replacement, heat pump services, furnaces maintenance, furnace installation, and more.
Our Philosophy
Our company policy is simple here at Springfield Heating & Cooling: We take great pleasure in what we do and are always looking for methods to improve. We treat everyone like family and care deeply about our customers and communities. From the moment one of our customer service representatives takes your call all the way down to when the technician comes out to your home to perform HVAC services, we take pride in all of the work we do every step of the way. We ensure to provide the service you would tell your friends and family about. Being represented by the Five Star Home Services Family qualifies us to do just that. We have the upper hand in offering our customers all the benefits of a top-tier HVAC company, with the care, friendliness, and personal touch of a local family-operated business.
HVAC FINANCING
Buy Today, Pay Over Time with HVAC Financing
It can be expensive to replace and install home HVAC units. However, paying for repairs and work needed for your older equipment can be even more expensive. If you currently have outdated, inadequate HVAC equipment, we offer budget-friendly options to help optimize your home's heating, cooling, and ventilation.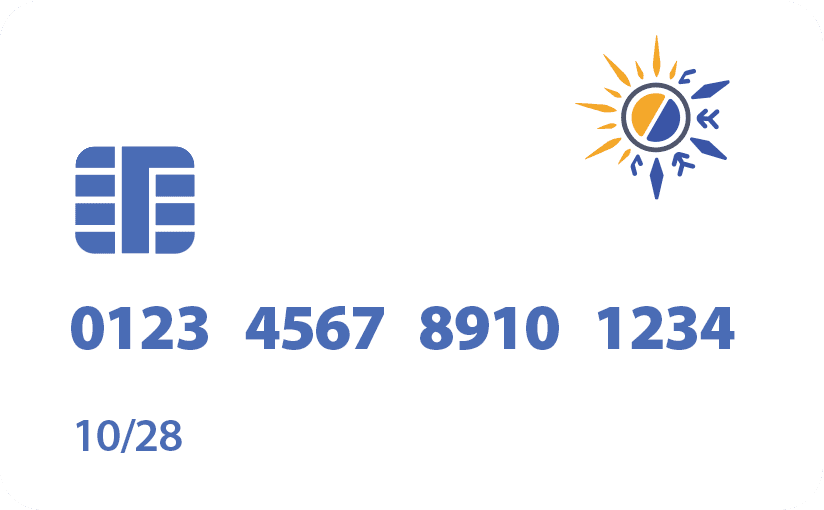 Emergency Heating & Cooling Services in Springfield, OH
Normally, when an air conditioner, furnace, heat pump, or other HVAC system component breaks down, homeowners aren't given much notice. Fortunately for our customers, our support team here at Springfield Heating & Cooling is always standing by, ready to provide quality HVAC services in case of emergency.
We offer emergency repairs all-year-round (365 days a year, including weekends and holidays) for both heating and cooling emergencies. When you call us, our technicians are notified immediately, arriving promptly, prepared to conduct a quick and honest assessment of your problem. From there, pending your approval, they can execute emergency HVAC repairs on the spot to get your system back online in no time. *Call your local gas company or fire department if you're concerned about a gas leak.