Heat Pump Repair, Maintenance, & Installation in Springfield, OH
Springfield Heating & Cooling experts encourage using a single HVAC system for homeowners looking to improve year-round home comfort while reducing their carbon footprint and home heating, cooling, and air care costs. If you're searching for a better solution, a heat pump is an excellent heating and cooling solution that is environmentally safe, requires less energy consumption, and is low maintenance. In the summertime, heat pumps run similarly to centralized air conditioners. These units help dehumidify and provide efficient home comfort with no carbon emissions and guaranteed heating and cooling savings. In the winter months, heat pumps help provide heat as well.
Heating & Furnace Services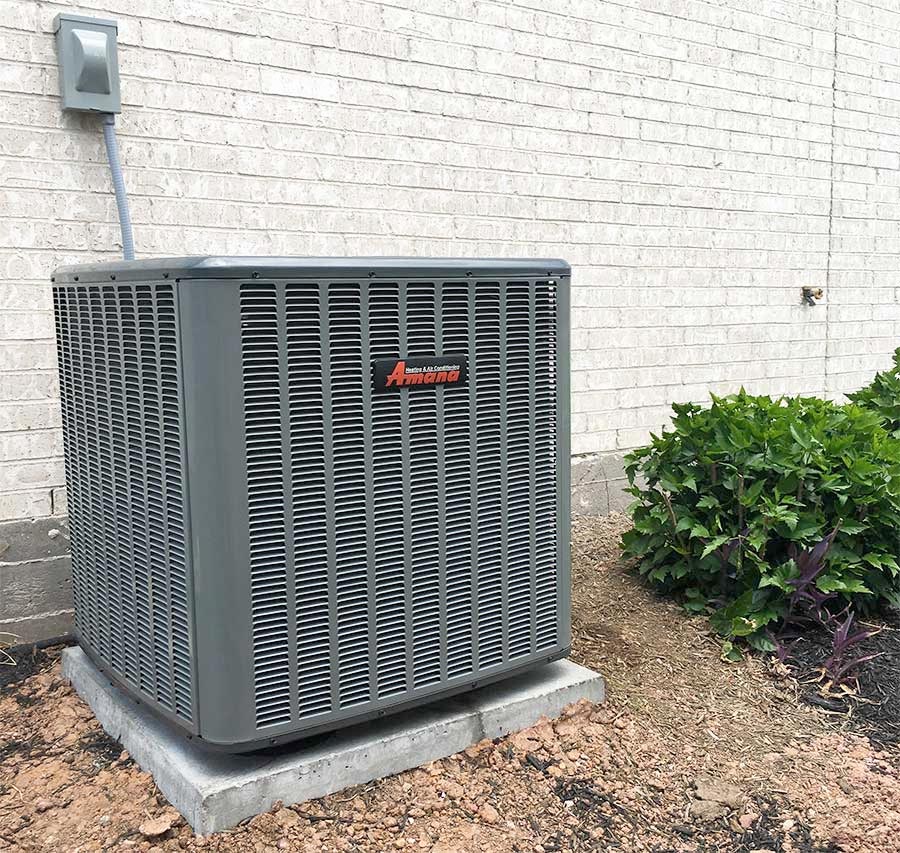 For homeowners to minimize their impact on the environment while curbing home cooling and heating costs, investing in heat pumps is a great way to do so. Homeowners use their HVAC systems year-round to stay cool during the hot, humid summers and stay comfortable and warm during the brutal winter months.
Heat pumps appear like most central A/C units on the outside of homes. However, they are not a home cooling system alone. These pieces of equipment also provide a certain degree of warmth for houses. Heat pumps are designed to transfer heat with the use of refrigerants. A reversing valve allows homeowners to switch back and forth between cooling and heating depending on the season and their preferences. These pieces of equipment can help owners who are concerned about reducing their carbon footprint because heat pumps burn fossil fuels to generate heat instead of using refrigerants and electricity.
Heat Pump Repair in Springfield, OH
Although you may have an older heat pump or have issues with your current HVAC system, it doesn't mean you should jump to replace or install a new unit. Our heat pump repair technicians at Springfield Heating & Cooling will arrive swiftly to your Greater Dayton area home and run advanced heat pump diagnostics. Doing this allows homeowners like you to understand better what is going on with your equipment. Then, depending on how soon you would like to move forward, our heat pump repair technicians can have your unit up and running on the same day, ensuring your heat pump runs for years to come. We genuinely care about your home comfort at Springfield Heating & Cooling, and we take your air care needs seriously. If you have problems with your residential heat pump, don't let it get worse, call us today, and we will get the repairs taken care of in no time.
Heat Pump Maintenance Services in Springfield, OH
With heat pumps being of use in both the winter and summertime, they eventually deteriorate the longer they are used. Considering this, homeowners can limit overusing and stressing out the residential heat pump by consistently having heat pump maintenance done at least once per year; this can also lengthen the lifespan of your equipment. Yearly maintenance is essential for all home comfort equipment used year-round, including your residential heat pump. Without routine maintenance, the heat pump in your home could end up using up to 25% more energy than a unit that is properly maintained. At Springfield Heating & Cooling, our NATE-certified heat pump technicians inspect, clean, and care for your equipment to ensure it lasts for many years to come.
Heat Pump Installation & Replacement in Springfield, OH
Selecting the best contractor to work with your residential HVAC equipment truly pays off over time. Choosing Springfield Heating & Cooling for your heat pump installation allows you to pick from the HVAC industry's wide selection of leading products. We have all the best rates in the Greater Dayton area guaranteed on all of our top-of-the-line heating and cooling products and services. If you have any questions or would like a free quote on a new heat pump, our customer care representatives are standing by to assist. If you're looking for HVAC equipment that heats and cools your home year-round, heat pumps are the energy-efficient choice for your home. These environmentally friendly pieces of equipment are increasing in popularity because of their benefits.
HVAC FINANCING
Buy Today, Pay Over Time with HVAC Financing
It can be expensive to replace and install home HVAC units. However, paying for repairs and work needed for your older equipment can be even more expensive. If you currently have outdated, inadequate HVAC equipment, we offer budget-friendly options to help optimize your home's heating, cooling, and ventilation.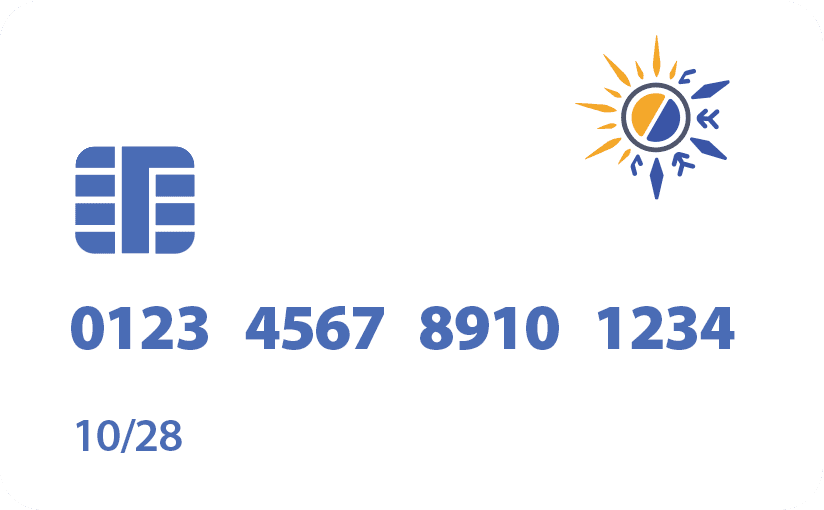 Emergency Heating & Cooling Services in Springfield, OH
Normally, when an air conditioner, furnace, heat pump, or other HVAC system component breaks down, homeowners aren't given much notice. Fortunately for our customers, our support team here at Springfield Heating & Cooling is always standing by, ready to provide quality HVAC services in case of emergency.
We offer emergency repairs all-year-round (365 days a year, including weekends and holidays) for both heating and cooling emergencies. When you call us, our technicians are notified immediately, arriving promptly, prepared to conduct a quick and honest assessment of your problem. From there, pending your approval, they can execute emergency HVAC repairs on the spot to get your system back online in no time. *Call your local gas company or fire department if you're concerned about a gas leak.